of listings sell at, or above, list price
As apartment experts we offer a full array of services, including:
Investment Sales

Valuation & Financing

1031 Exchange

Buy-Side Representation

Portfolio Optimization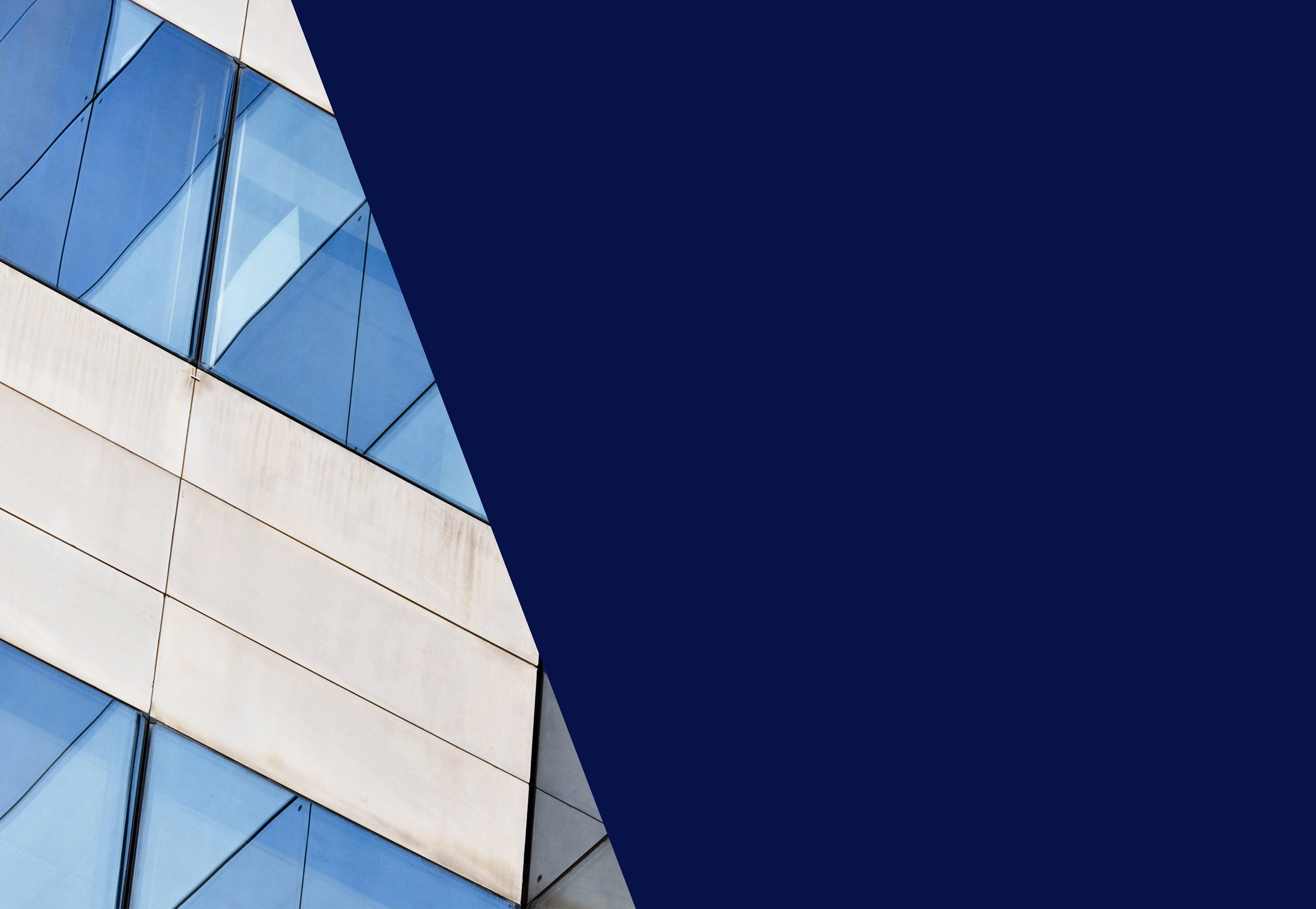 Our Philosophy
With a refined marketing strategy, years in the making,
LAAA strives to optimize your transaction in three distinct ways:
Exposure. Timing. Strategy.
Maximum Exposure
We spare no expense and effort in promoting your listing through every available channel, including but not limited too:
• Email Blast to over 7,000 pre-confirmed multifamily investors.
• Internet Marketing (Mnet, Loopnet, MLS, Costar, Crexi, etc.)
• Postcard Campaign (send postcards to all multifamily owners
in the market that the property is located)
• Cold Call Campaign (all investors that have purchased a
multifamily building in the same market from the past 2 years
will get a direct call from our team explaining the opportunity)
• Marcus & Millichap Monday Morning Meeting (every Monday
Morning, every office at M&M has a meeting with all the
agents. During this meeting, our team will present your listing
to all of our agents in order to explain the "why buys" so that
they can best explain the listing to their buyers)
• Aerial Photography (for all of our listings, we hire a
professional drone photographer to get the best aerial pictures
of your building in order to best present it to the marketplace)


Your Listing Time Optimized
From day one, we hit the ground running, working tirelessly on an expedited schedule to prepare your listing so we can:
• Complete a full marketing campaign in only two weeks or less.
• If done correctly, we will be able to gather all the offers that the current market can generate in that period.
• Then, we will be able to organize a "call for offers" date. When we are able to generate enough offers to allow for a "call for offers" date, we will have successfully created the bidding and auction-like atmosphere that is desired.
Strategy & Execution
Through market knowledge, analysis, and anticipation we thoroughly plan every facet of the transaction. In doing so:
• Before we market the property, we will make sure every aspect of the marketing campaign is complete and ready for market.
• Before we launch the marketing campaign, we will complete the marketing package with drone photography; design the email blast, postcard and all the listing pages for the separate internet sites as well as gathering the lists of all the recent buyers to prepare for cold calling.
• Listing price is key. We list strategically and aggressively in order to generate the most amount of activity from qualified buyers in the marketplace. Activity creates competition, and competition creates the highest price.
• Once all aspects of the marketing campaign are created and ready for action, we will launch every aspect of the marketing campaign on the same day to ensure that the most number of qualified buyers find out in the shortest time-frame as possible.